The Flying Corradinos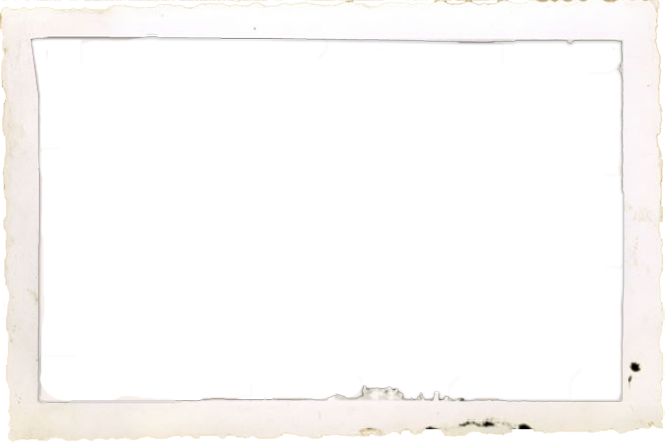 "Thankyou very much for a fantastic evening on the 6th February. Everyone loved it and commented what a great group you were + nice people too!"
"Just wanted to say a huge, huge thank you to you and the band. The atmosphere was electric and right from the first dance my guests were involved. In fact, after talking to various people, the only thing stopping them from dancing in every dance was a) the space b) the temperature in the hall and c) physical fitness!!!!"
"I had a vision of the evening which was great but with a combination of your fantastic music, your enthusiasm, the band humour and my guests I was blown away.
I thought there may be a few stragglers in the bar area but when I popped in, there was not one person hiding away – a true testament to the class of your music and the skill of the band."
"Can I just say a big Thank You for the fantastic evening we had on Saturday, the feedback from the club's members has been great and we all had a fantastic time. The music and the dancing were great fun."
"
Thank you so much for a great evening on Saturday. The band sounded fantastic and everyone had lots of fun. It was the perfect way to get everyone from grannies to teenagers all involved and having a good time. I think everyone really enjoyed it. Please pass on my thanks to everyone in the band."
"Thankyou for the great evening we had with you on the 16th February. Everyone enjoyed it and all the comments afterwards were of praise for your group. Many thanks to you all and we hope to see you again in the near future."
"Just wanted to say thankyou very much to all "the team" for Saturday night. We had a great night, everyone really enjoyed themselves & the music was fabulous!!"