The Flying Corradinos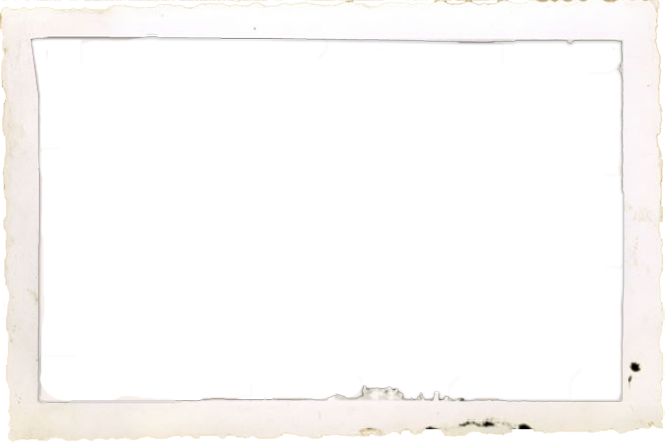 THE FLYING CORRADINOS - FOLK, & AMERICANA BARNDANCE BAND
Visitors
41,666 views since Tuesday, 13 November 2012.
Welcome
For bookings telephone Charlie on 01606891209, Paul on 07737615022, or email j.corradine@btinternet.com
The Flying Corradinos are an exciting Cheshire folk band with a raw, old-time american groove, guaranteed to get your feet a' stompin' !
We play fiddle and mandolin based folk and americana music and are keen to inspire our audiences to have a fantastic time.
We like to play on-stage at events but also provide both music and caller for traditional barndances.
For barndancing you don't need to be experienced, the emphasis is firmly on having fun (we are experts on providing barndances for beginners).
We come from a rock background so there is a serious level of rhythm and groove to what we do. We know everyone likes to dance, they just need some help so they feel comfortable doing it...
We have our own caller, Karl Miller, who explains the dances clearly with a keen sense of fun - there is a lot of laughter at our events!
Our music is broadly traditional and we can perform songs between dances (indeed we perform at events other than dances when the opportunity arises!). Our tunes are mainly from the British Isles and the USA (the overall sound has an american flavour bordering on bluegrass and cajun).
The Flying Corradinos Cheshire Folk Band
Folk is a broad term and when we sing we tend to occupy the americana/bluegrass side of things. Actually though we like anything which which has a strong melody.
The Flying Corradinos Cheshire Hoedown Band
"Hoedown" = a social gathering at which lively folk dancing takes place (Oxford dictionaries) - so that's us, western clothes are optional...
Flying Corradinos Cheshire Ceilidh Band
"Ceilidh" = a social event with Scottish or Irish music and singing, traditional dancing and story telling (Oxford dictionaries) - that's us too, though we promise to go easy on the story telling...
We also play songs which comes in useful between dances or if you just fancy a band for an event (wedding party, festival, barbecue etc.) without a dance. Our songs feature harmony vocals (we like the general well known bluegrass and folk songs...).
There is an audio player at the bottom of this page if you would like to hear some samples. If you would prefer to see a video you will find a video page either in the navigation list at the top of the page or in the menu if you are viewing this website on a mobile.
So whether it's a cheshire barndance band, a cheshire hoedown band, a cheshire ceilidh band, a cheshire folk dance band or just a cheshire folk band you are after, we can help.
We also love to play weddings so we can be your wedding hoedown band, wedding barndance band, wedding ceildh band or wedding folk dance band.